A Luxury Residential and Commercial Cleaning Company
Now servicing New York City, Northern New Jersey, Los Angeles, and Miami
Book Now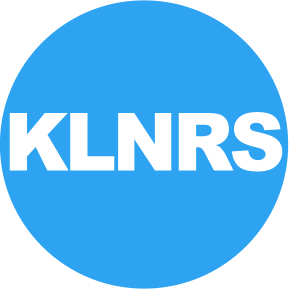 Luxury Residential & Commercial Cleaning Company
Now servicing New York City, Northern New Jersey, Los Angeles, and Miami
Trusted & Experienced
Insured & bonded with over 40 years combined experience, so you can rest assured your home or place of business is in good hands.
Recurring Service
We have weekly, bi-weekly and monthly plans with increasing discounts for more frequent service.
Bonded & Fully Insured
KLNRS is committed to delivering reliable and safe service. We are bonded and fully insured.
Satisfaction Guaranteed
Here at KLNRS we believe in going the extra mile for our customers. We are happy to accommodate special requests.
Book a Residential Cleaning Now

"Extremely professional and well trained cleaners. They showed up on time and did exactly what I needed them to do. Would highly recommend them to anyone looking for a reliable cleaning company."  – Sarah Levine. New York City
"Hired KLNRS after a long term tenant moved out. They came in and left the place spotless which allowed me to rent my apartment out almost as soon as I put it back on the market. I am really happy with their work and would recommend them to anyone." Michael Cornell – Brooklyn, NY
Do you provide cleaning materials ?
Yes. All of our KLNRS travel with a mobile cleaning kit.
What kind of cleaning products do you use ?
KLNRS cares about your health and the environment so we only use green cleaning products.
Do you clean apartments with pets ?
Yes ! We love our furry friends. We do ask that your pet is safely isolated during service as some don't like the sound of vacuums or strangers in their space.
Do you offer hard surface disinfection ?
KLNRS uses a high pressure steam delivery system which heats up to 220F killing viruses and bacteria on hard surfaces. We highly recommend this add-on service.
Do I need to be present during cleaning ?
Not at all. We can arrange contactless services in a variety of ways. Get in touch with us and we will find a solution that meets your needs.
What forms of payment do you accept ?
We take all major debit and credit cards.